When we experiment with makeup and pick out a lipstick, we don't really think about the story behind it. Sadly many companies still sell products that test on animals, and a lot of what goes into a lipstick and other makeups isn't always healthy. There many toxic chemicals listed with funny names on the ingredient labels, often leave us baffled and confused. Rather than drive yourself crazy trying to figure it all out, why not make that switch to cruelty free cosmetics!
How to Spot Cruelty Free Products
To be sure that you're using products free of animal testing, look for cruelty free certifications. This is shown with the pink bunny PETA logo. Sometimes a product can be misleading by saying that their 'final product' isn't tested on animals. That doesn't mean that the ingredients are cruelty free. It's important to know the difference.The leaping bunny logo means no animal testing was carried out throughout the whole production process. Another AMAZING source is Logical Harmony!
Dispelling the Cruelty Free Myths
You may be thinking, "I don't know, cruelty free cosmetics sounds great, but I just don't have a big budget that allows me to make that switch". Well, this is where many consumers are misled into thinking that cruelty free means twice the price. Not necessarily! It's not like it used to be with only only a select few niche brands. Nowadays, the list is endless – and we're talking cost effective prices too. Cruelty free products are now getting the spotlight and appreciation they deserve.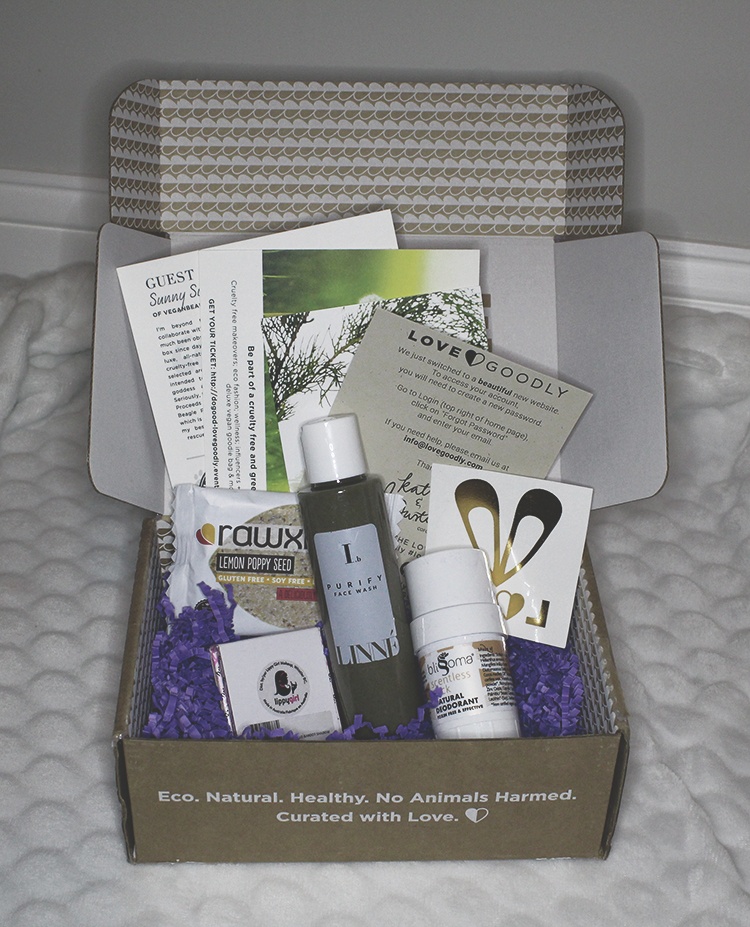 Knowing Where to Shop
Huge cosmetic stores like Sephora stock a great choice of cruelty free beauty brands like Butter London and NudeStix. If you like to shop online places like Vegan Cuts and Credo Beauty have an extensive range of animal friendly products. (LoveGoodly is my current fave sub box for cruelty free products!) Lush Cosmetics is another great brand with nationwide stores. If you're not sure about a particular brand, you could always email the company about where they stand in terms of animal testing. Make sure you ask specifically about ingredients and not just the final product. Also ask them if they sell in China…if they do, that means that they aren't cruelty free! Some cruelty free claims by brands can be confusing since there are loopholes, so I totally recommend using Logical Harmony as a source.
Visiting a Salon
If you're unsure about what the best hair salon for you is when it comes to cruelty free products, just pop into your favorite local and ask if you can bring your own for them to use. The staff are there to help you and will be happy to offer advice. You could even try calling anonymously to ask over the phone.
Transition Gradually
If you decide to make the switch to cruelty free cosmetics, you don't have to throw away your current products in defiance! That would be a waste. Donate them to a friend or family member. Evaluate your current products and see how they stack up. Transition gradually – there's no rush. As long as you know you're in it for the long haul, you can take your time to incorporate gradual changes. Over time you'll discover new brands you never knew about and will be able to identify cruelty free cosmetics much more easily.
I hope you enjoyed the post and learned something new! Are you transitioning to cruelty free beauty? Let me know!
Thanks for reading, as always <3
Xoxo, Rae