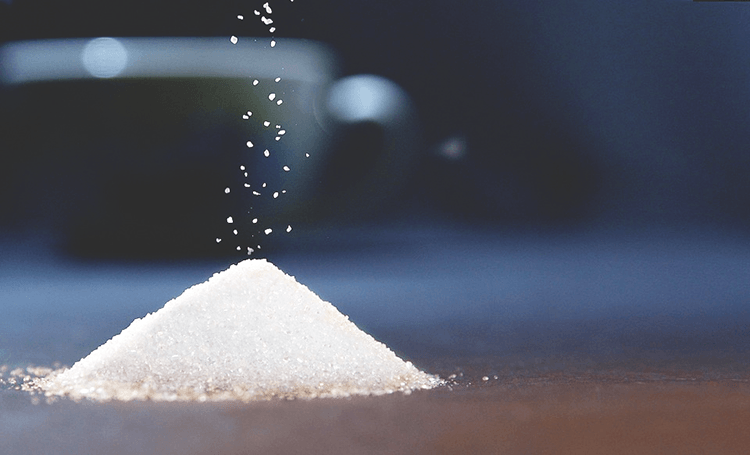 When you want beautiful radiant looking skin, clogged pores, blackheads, and dry skin are your worst nightmare. They can make your skin look dull, while also making you look older than you actually are. This is why exfoliation needs to be a fundamental element in all of our skincare regimes. Exfoliating your skin improves it's texture by removing dead skin cells and unclogging your pores. It also boost circulation to your face which can make you look more youthful. However, if you don't exfoliate correctly, you may not get the dazzling results you desire. So here are some excellent exfoliation tricks anyone can use for radiant looking skin.
Avoid irritation
As more and more of us start exfoliating our skin more frequently, the number of exfoliating skincare products has increased. This can leave you with an overwhelming choice and unsure of which products to buy. To unblock your pores and smooth out your skin, these products use ingredients such as salt and small rocks. But if these products are used too regularly, and the ingredients are too sharp, this can cause irritation and inflammation. This damages your skin making you more prone to breakouts and premature aging. So to avoid this from happening, always choose products with gentle exfoliating properties. Micro-beads are a popular choice option but there are plenty of natural ingredients you can use too. Consider your skin type and read online reviews before your buy to choose the perfect exfoliant for you.
Have a microdermabrasion facial
While there are plenty of exfoliation products you can use at home, sometimes a specialist treatment is the best option. Microdermabrasion facials have become a popular treatment method to cleanse and exfoliate the skin. It uses micro-crystals which are applied directly onto the face to remove dead skin cells and blackheads. This can leave your skin looking cleaner, softer and brighter as a result. You can have this treatment done on a regular basis, but this will depend on how sensitive your skin is. So contact your local massage spa to book an appointment and to find out more about microdermabrasion treatments. You can also purchase a microdermabrasion scrub, if you want the results of a facial without the huge price tag.
Invest in a skincare brush
In recent years, skincare brushes have become an increasingly popular method of cleansing. But they can also help to exfoliate your face too. They can reach deep within your pores to remove dead skin, dirt, and makeup. They can also stimulate the skin cells, which encourages them to heal and regenerate. As you can do this at home, it makes it a convenient and effective way to get the skin you want.
When buying a skincare brush, look for models designed specifically for the face as the bristles on some body brushes can be too harsh. Always use gentle circular motions to remove as much residue as possible from your pores and face. I love my Clarisonic Mia 2 and do suggest it!
Smooth and radiant looking skin can now be within your grasp with the help of these exfoliation tricks. While it can be tempting to exfoliate every day, doing too much can cause damage to your skin. So to get fantastic results and to protect your delicate skin, only exfoliate once or twice a week depending on your skin type.
I hope you enjoyed the post and learned a lil' something!
What's your favorite method for exfoliation? How many times a week do you exfoliate your face? 🙂
Thanks for reading, as always <3
Xoxo, Rae
Disclaimer: This post does not contain affiliate links.