This year, thousands of students across the world will graduate from college with a degree in their chosen subject. What happens next? You might think that you head straight into a career where you can slowly climb up that ladder. You'll be on a great salary, of course, and have the lifestyle that you worked so hard for. You know, the one that was promised to you by all those glamorous TV dramas?
Unfortunately, most graduates will discover that life isn't like that at all. Instead, it can be like trying to climb a ladder that has no rungs to stand on. Every day is a constant battle, and even then, you might not end up in a career that's at all related to what you studied. Are there ways to avoid this type of situation after college? There are, but you need to be proactive right now.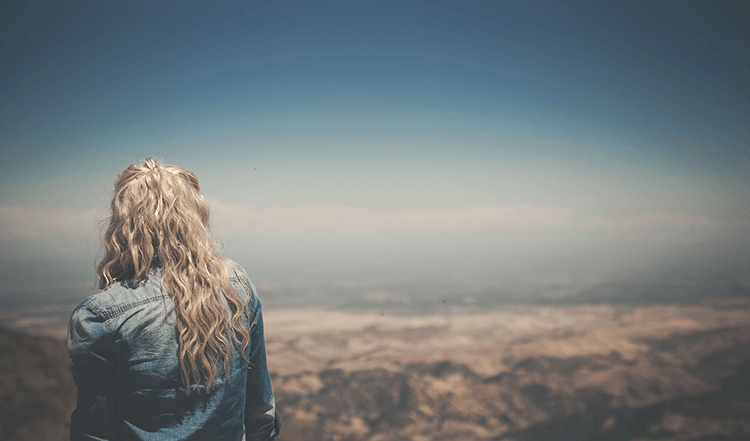 Make Sure You Stand Out
On your first day of college, you'll be invited to join at least one or two different social clubs. It's worth thinking about doing this because it gives you a USP or unique selling point. That's going to be crucial when you're trying to attract the attention of the best and brightest businesses on the market. The clubs you join are of little relevance although you might want to opt for those that include a little prestige. For instance, you should certainly think about joining the debate team if you're looking for a future in law.
Set Up A Side Hustle
It's entirely possible that once you leave college, you are going to struggle to find work. A lot of new graduates encounter this issue. That's why it's advisable to have a backup plan in place. You can start a side business while you are still working through college. For instance, you might want to think about starting a blog. It's a great way to add a little extra cash to your bank balance and put some experience in your pocket. Blogging is the perfect idea if you want a career in marketing, promotion or really anything related to writing.
Look At Alternatives
Perhaps you struggle to pursue your dream career when you leave college, but there are always other options. Did you know that it's possible to take one extra year of education and get the qualification you need to become a teacher? It's true, and by doing this, you might find that the dream career you want exists within the classroom. If you check out a recruiting company like Simply Education, you'll find there are plenty of options on this career path.
Don't Give Up
The worst thing you can do after you graduate is stand still. If you're not moving forward, then it's easy to end up with a massive gap on your resume. This looks terrible to potential employers. As will sliding into a job for too long, that isn't challenging you in your chosen career. It will leave you unprepared for a real challenge when one comes along.
I hope you enjoyed the post!
Xoxo, Rae