As girls, we all have things about our bodies that we would rather change. Even the most confident of people have at least one body hang up. Whilst it's important to simply try and see yourself in a new light, did you know that there are actually some simple beauty hacks for issues you've dealt with for years? If you've had a body hang-up that's been bothering you for years, don't let it take away any more of your precious time. See if your's is on this list and what you can do to say goodbye to it once and for all!
Gaps in your teeth
While some people absolutely rock this look (Georgia May Jagger, we're looking at you), not everyone is a fan of being gap-toothed. Whether you just have one gap or have a few different ones in your small, it may be something you want to get fixed if it's bothering you. Anything to do with teeth often conjures up images of painful, expensive surgery – but it's not always like this! Braces are an easy way to realign your smile, and you can get invisible ones now too. If your gap is caused by something more serious, such as a missing tooth, why not speak to a dentist or orthodontist about having dental bridge? As the name suggests, this is basically two crowns which hold a single false tooth in place, thus 'bridging' the gap. If dental work isn't an option for you (because it is quite costly), embrace what you have & own it!
Dark circles under your eyes
Do you find that people often ask you if you're tired? If you know that you're definitely getting enough shut-eye, you may be one of the millions of people who suffers from dark circles. Whilst it is true that lack of sleep can sometimes contribute to the appearance of dark circles, the truth it, it's mainly in your genes. You can easily reduce the appearance of your dark circles by using a good concealer and a highlighter to brighten up the eye area. Or, if you want a longer lasting fix, why not try using a caffeine scrub under your eyes? The caffeine helps promote good circulation which can diminish the appearance of uneven pigmentation and puffiness. I personally love this eye cream from Lanoline (review coming shortly!)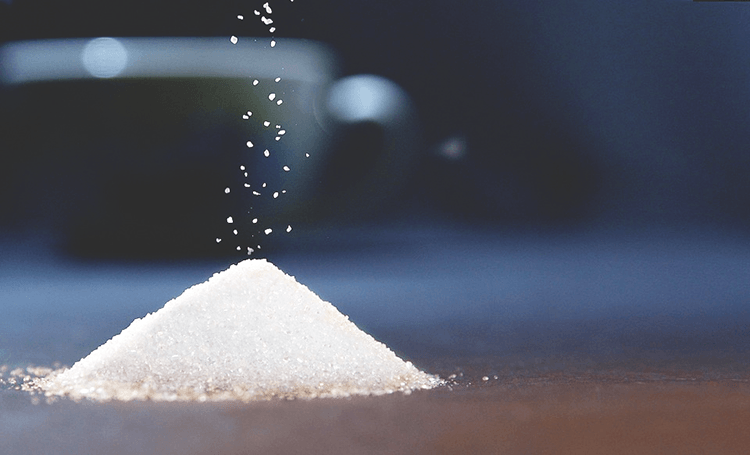 Cellulite
If you're human, you'll have some cellulite. Nearly every female celebrity is airbrushed to make it look like she doesn't have any, but pretty much every woman does have it. But if the amount of cellulite you have is getting you down, don't think you have to cover up in long skirts for the rest of your life. There are a number of things you can do to reduce the dreaded 'cottage cheese effect', both internally and externally. Internally, the best thing you can do for cellulite is exercise. Squats, lunges, and weight work can all help tone up the skin on your legs and bum, thus reducing the appearance of cellulite. Body brushing is also a popular choice for many women. It's a natural way to treat this common issue, which only adds to the appeal. Buy a dry body brush with a long handle and gently brush the affected areas in one direction only before showering. This stimulates circulation in your skin cells and is also said to help rid the body of toxins.
I hope you enjoyed the post!
Thanks for reading, as always <3
Xoxo, Rae