Okay, so lips are going to be a big deal this AW 2016. There are a lot of new fun trends to try out, and some are more dramatic than others. So if you are itching for a change of look that focuses on your lips, read on for some inspiration.
Lip Care
First of all, there is no point dressing your lips up if they are in a bad state. That is why you need to make sure of two things. Firstly get rid of any dry skin by exfoliating your lips. You can make your own cruelty free and natural exfoliator here.
You also need to ensure that your teeth are in the best condition possible. Wearing bright lipstick draws attention to you mouth area. Also, some lipstick will make your teeth look yellower. So make sure you have been for a recent scale and polish or check out the whitening methods discussed on everydayroots.com.
Ombre
The first lip trend we have to talk about is the ombre. Ombre is a term for one one colors that is graduating into another. This can be a dramatic or a more natural look depending on the colors you choose. For some serious vampire drama go for a red and black ombre. For something a little more subtle go for a lighter link to a darker rose on the outside of the lips. If you are not sure which lipstick shade will suit you best you can check out the advice on makeupbychelsea.net.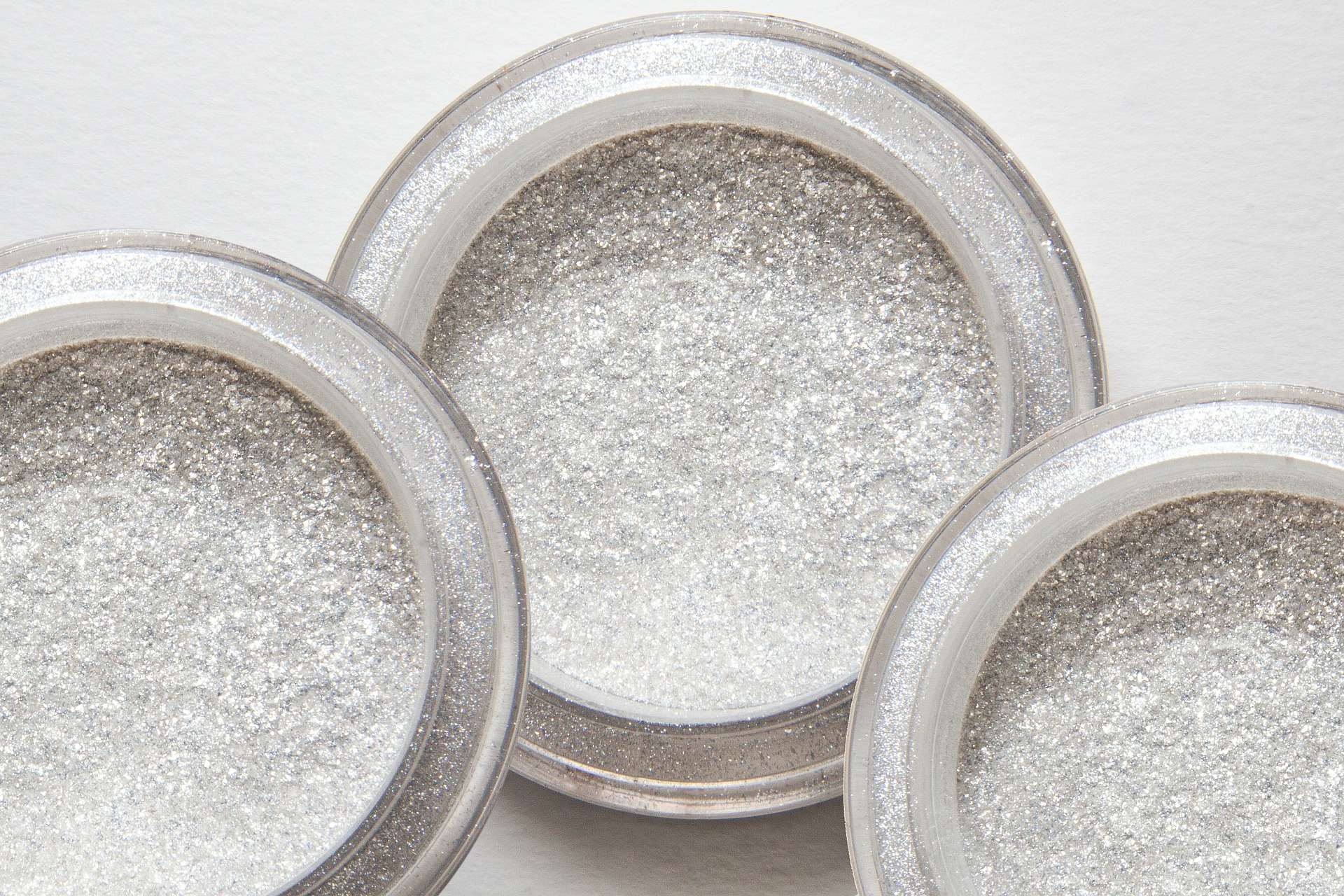 Glitter
The glitter and foil lips look so much fun, but they are only for big nights out and special occasions. Unless you are a fashion major, people might think you have gone crazy of you turn up to class with this look Try something a little more natural instead.
Luckily for everyone that wants to try this look, glitter is huge this season, so there is plenty of it around. You need to line your lips first and then coat with a nude lipstick. Then while the lipstick is still tacky, press the glitter onto your mouth.
You'll probably need to try this a few times before getting it perfect. Remember too; that glitter has a nasty habit of going everywhere. So put lots of loose powder on your chin, so you can quickly brush away the inevitable fall out.
Goth
Takings its cue from the 90's vibe that is popular at the moment, darker lip shades are also really in. We are talking anything from a violet or plum colors to a midnight blue and even black. Wearing shades like these can create a super stunning look, but be sure that your brows and eye makeup match, or your lips can be too overpowering.
The trick to getting this look right is lining your lips on the outside with a clear liner. This makes your lips look bigger, and it also stops the dark lipstick bleeding.
Then take a lip brush and apply your chosen shade. Set with translucent powder and then apply another coat. This should keep the color on and give you that vibrant burst you are looking for.
I hope you enjoyed learning about some of the trends that you'll see on the runway this Autumn/Winter! I know that I definitely want to try some of these out, what about you? Let me know in the comments below 🙂
Thanks for reading, as always <3
Xoxo, Rae