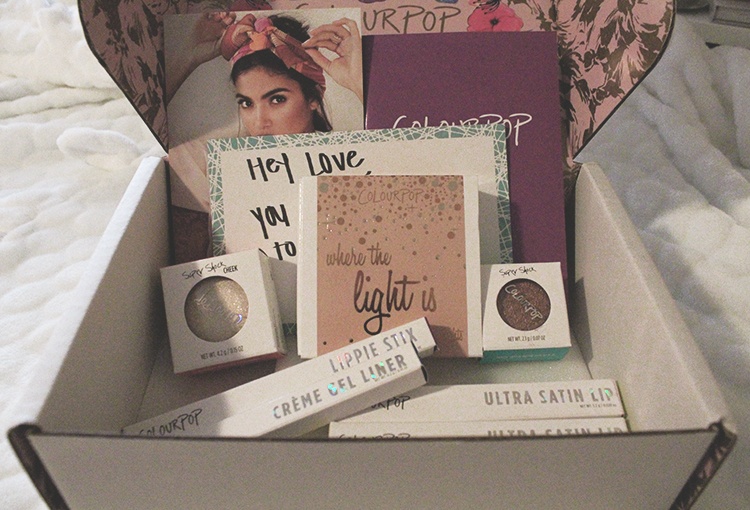 Once or twice a year, it's always a good idea to sort through your makeup bag. It provides an opportunity to get rid of expired products and restock. A good time to do this is at the beginning of summer and winter. You can update your colors accordingly.
This is just for the essential, everyday items. Those must-have products that you couldn't live without.
Moisturizer
It's a good idea to keep a pot of moisturizer in your makeup bag. It's useful when your skin is dry, and you need a pick-me-up before retouching. Use a brand that matches your skin type, and opt for versions with a built-in SPF. If you can find a tinted moisturizer that works for you, this will save you some space.
Makeup Remover Pads
Though you're unlikely to use them every day, it's a good idea to keep a supply of makeup remover pads. If you need to remove your makeup, they will accomplish this in super-fast time. They come in handy where makeup becomes smudged.
Brushes
You don't need to carry your full collection of brushes with you. Just pick a few essentials from the set. A wide blusher/powder brush is useful. Use it to apply powder and set your makeup in place. You can also use it for bronzing and highlighting. Smaller brushes for eyes and lips also come in handy.
Primer
Don't skimp on primer. If you think you don't need it, compare the difference with and without it. Primer makes the skin appear smoother. When your foundation is applied, it provides a flawless finish. Once primer has been applied, your makeup will last longer.
Foundation
Your foundation cream is arguably the most important item in your toiletry bag. It can take some time to find the right brand and shade. When you do, keep hold of it. Foundation camouflages imperfections and enhances your skin. If you get this wrong, the whole look will be wrong.
Brow Gel
It's difficult to remember a time when everyday makeup didn't include brows. Eyebrows can dramatically alter the appearance of your face. Determining what works best for you is important. Brow gel is handy for everyday applications. Brands like Anastasia tinted brow gel can help make your eyebrows appear thicker and fuller. Plus, it is easy to apply.
Eyeshadow Palette
Your eyeshadow palette should be made up of colors that complement your skin tone. This may change in the summer and winter months. Look at current makeup trends for inspiration. But don't get too bogged down with them. Stick to what works for your skin tone and coloring.
Lipstick
Your lipstick finishes the whole look. Without it, you can appear unpolished. Keep a few different shades in your bag. They should range from nude to stronger colors, depending on your mood. Keep a couple of matte options and a full-on lip gloss.
Mascara
There are so many brands of mascara to choose from. They range from simple tints to plumping formulas. Pick the type that works for you.
Powder
Translucent powder has several benefits. Sweep it across the face after applying your makeup. This will seal it and make it last longer. It is also useful to banish shine. Paper strips are also useful for quick touch-ups.
Have I missed anything? What are your go-to items? Leave your suggestions in the comments below.
Hope you enjoyed the post & thanks for reading!
Xoxo, Rae