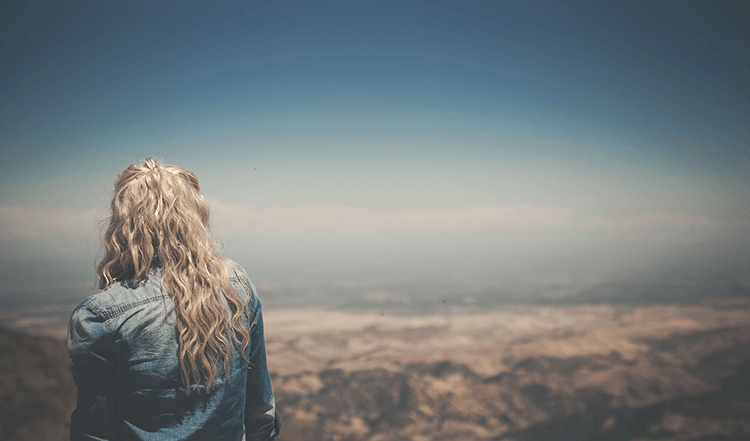 Looking after your hair is such a basic aspect of life, yet we've somehow managed to make it complicated. It's a miracle when you think about it, creating an entire industry off a bunch of protein on the top of your scalp!
It's an important one though. Most of us don't feel quite like ourselves when our hair isn't looking good, so we need an arsenal of supplies to get us to that point. So you buy the latest must-have product that promises a revolution. Then you realise you've got no drawer space left – it happens to us all.
So which are actually necessary and which items could do with a clear out? I've a few suggestions…
Curling Irons
Curling irons and wands are fantastic if your hair is flat and needs a little bit of life. They can inject new wonders into an up-do, also. They're worth keeping around, but only if you have used them in the last six months. Otherwise, they're a lot of drawer real estate to be giving up. There are plenty of places to find reviews, too, such as That's Foxy among others.
Straightening Irons
Straightening irons have come a long way from when they fit hit the market. They have gone from metallic plates that took 40 minutes to reach full heat to full ceramic wonders that heat up at the flick of a switch. Even if you don't fully straighten your hair, they can correct wisps and keep things looking sleek – a definite keep for me.
Mini Straightening Irons
If you have shorter hair, these are an essential as the larger plates of their bigger cousins tend to be prohibitive. If you don't and mainly use these for your bangs or convenience, then they might be worth parting ways with. They come in handy when traveling, but if they're just collecting dust – pass it along to someone else!
Hairdryer
For many women this would go straight into the "essentials" column – but is it really essential? I'm not so convinced.
For a start, hair drying is not great for your hair – especially as most of us tend to over-dry it to the point of draining all moisture. There are now plenty of microfiber technology towels that can do the same job without the damage of heat.
Even better, learn to make enough time to be able to let hair dry naturally. You'll soon notice a difference in texture and appearance. I personally love braiding my hair and letting it dry naturally – for effortless beachy waves!
Heat Styling Spray
Do you use heat on your hair? Then you need a heat spray! It's really that simple; if you can make room for the electrical items, then you have to couple them with a heat spray. Anything else is a recipe for hair disasters. Heat can really damage your hair. If you think turning your hair tool to a lower temp will keep you safe…wrong! Sure using a lower temp can be beneficial, but heat damage goes beyond just hot tools. Instead of using burning hot water in the shower to rinse your hair, use lukewarm water on your hair to be safe.
I hope you enjoyed the post! What's your hair tip? Let us know below!
Thanks for reading, as always <3
Xoxo, Rae