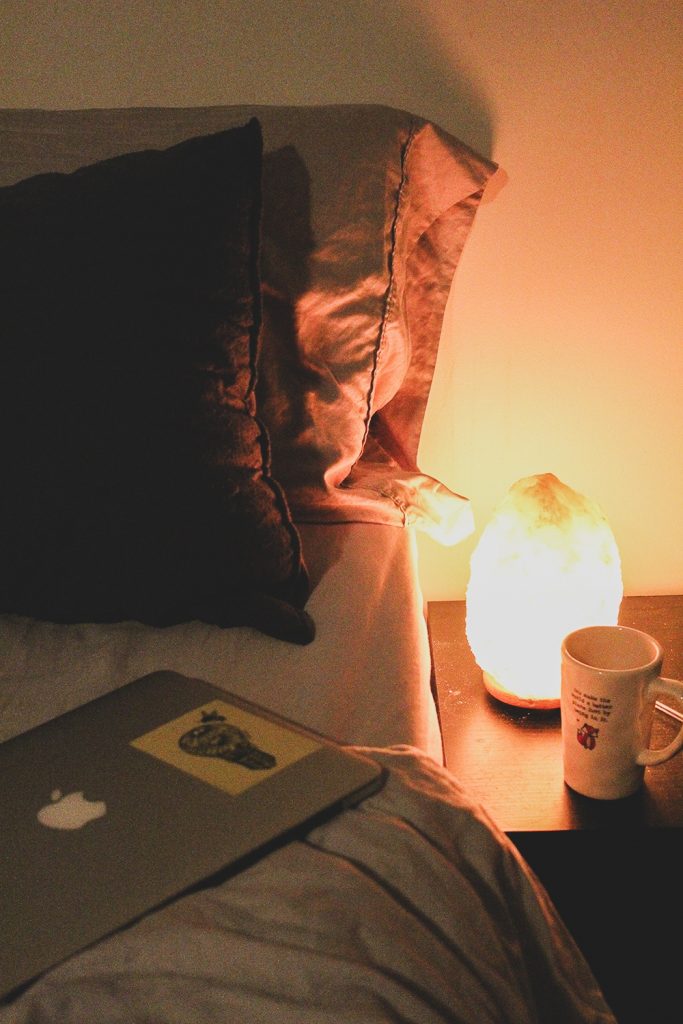 Hey guys! Today's post is a re-post from a previous post I had up. I've been having some issues with my blog and recent posts since I switched hosting sites. I unfortunately wasn't able to save my posts but I guess this is a learning lesson for myself and to be more mindful to keep backups of my posts.
So if you previously missed this post, well I guess you're in luck since it'll seem new to you!
Today I'm writing about these awesome luxury bed sheets from GhostBed. I always have trouble finding sheets that fit my bed well and also feel good at the same time, I'm sure you've had the same problem before too! There is nothing worse than feeling sheets in the store to only put them on your bed and they're less than satisfactory. You're probably wondering what makes these sheets so special and different…well! They're made of Supima cotton and Tencel fibers. We all know what cotton is but I'm sure you're curious about Tencel fibers. Tencel fibers are a plant based fiber that can regulate temperature and resist bacteria and allergens. Tencel fibers are also good for regulating temperature and absorbing moisture. I would also like to point out that the Supima cotton is made of cotton that is grown in the U.S. and it's more durable than other cottons.
I'm a huge fan of these sheets, and my boyfriend Tyler is too. They're so soft and comfortable. I also really like that they have a GhostGrip so that they stay in place, most sheets always slip off of our mattress since we have a memory foam topper on it too. I was surprised that these sheets we're deep enough to cover our mattress and topper without moving.
So some more awesome things about these awesome sheets is that they come with a 3-year limited warranty! I think items having a warranty on them is super important, especially if it's something you invest your money into. GhostBed will also ship your purchase to you for free (which is always a win in my book!) I would also like to point out that GhostBed has a mattress that is great for side-sleepers which I'm definitely interested in investing into, since my boyfriend and I are both side-sleepers.
I am so stoked about these sheets and that I actually have a set that's super soft and comfortable. These sheets come in two colors, white and grey. We got the grey color since it matched our decor better (I hope that maybe they'll come out with more colors soon!) I've struggled with finding sheets that are comfy but also keep me cool at night. I think that these sheets are amazing and I'll never go back to anything else.
If you're in the market for a new set of sheets, I definitely recommend these. They are SO worth it.
I hope you enjoyed the post and that you'll check out GhostBed!
Thanks so much for reading, as always <3

Disclaimer: Yes, these products were sent to me to review on behalf of GhostBed and this post is sponsored. Sponsorships/items sent to me do not alter my opinion in any way. I'm here to help you (my readers) to find new products that you may have never heard about. I am all for giving 100% honest reviews, whether I'm paid for the review, the item was sent to me, or I purchase if myself. Just something to keep in mind for my past/future reviews.