Looking good is something that's usually pretty high on most people's list of priorities. Now, there's certainly a conversation to be had about the level of importance that society places on people's, particularly women's, value in relation to the way that they look. But it's pretty much impossible to deny that people like looking good and want to be able to do just that. Of course, no matter what advertising might try to tell you, that can often be a lot easier said than done. People assume that if they get enough products they can look their best all of the time no matter what. Well, the truth is that that's simply not the case. The key is to make sure that you're using the right products. With that in mind, here are some ways in which you might be using the wrong products to achieve your perfect look.
Not matching your skin tone
We've all had those moments where you see someone wearing makeup, and there's a really obvious difference in color between their face and their neck. The reality is that, if you're not able to find makeup that matches your skin tone then you're never going to be able to achieve the look that you want. If you have darker skin then that's historically been pretty difficult (look at the recent Tarte debacle!) Luckily there are brands like Fenty Beauty out there that cater to far more different shades than other products and Fenty Beauty is cruelty free!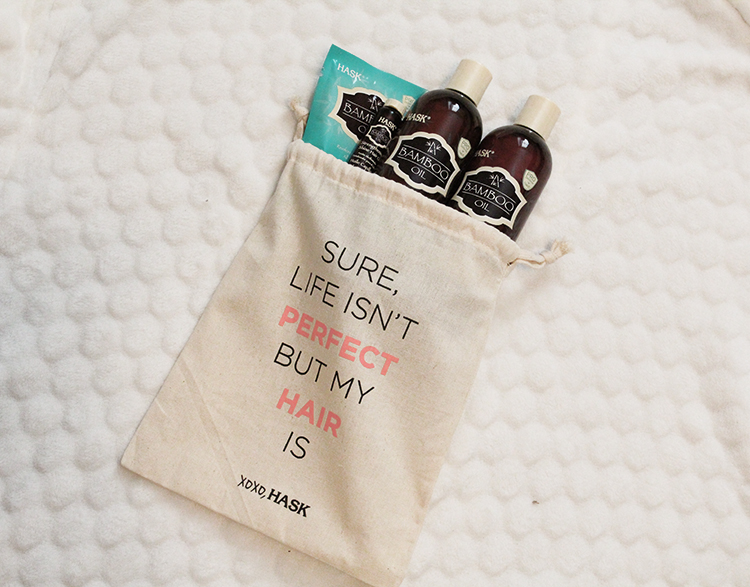 Using products that don't suit your hair type
Most people tend to assume that all shampoos and conditioners do the same thing but that's not the case. Depending on your hair type, different products are going to have seriously different effects. If your hair is generally normal or greasy, then products designed for dry hair are going to be a serious problem for you. Similarly, if you have thin hair, then you might not be able to get the kind of volume that you really want with standard products. Check out therighthairstyles.com/volumizing-hair-products-for-fine-hair/ to see the kinds of options available for you. No matter what type of hair you have, there is almost certainly a product out there that can help you manage it and leave it looking fantastic.
Using the wrong equipment
It can often feel as though there are so many brushes, blenders, and wands that it's impossible to keep track of what does what! However, if you're using different brushes for the wrong purpose, then they're never going to be as effective as they should. Make sure that you do your research when it comes to figuring out the equipment that you need to actually apply the products that you buy.
Of course, this isn't to say that there are right and wrong products in general, simply that it's possible to choose products that are wrong for you, or for the look that you're trying to achieve. A lot of the time figuring these things out will be a bit trial and error, but there are also plenty of blogs and websites that can help you find the right products for you.
I hope you enjoyed the post!
Thanks so much for reading, as always <3