Past the 'finding your feet' stage of Freshman and Sophomore year, college Juniors are in a unique and special place. While they've established themselves into the collegiate life, they don't yet have the huge pressure of Senior year. So, how better to dish out advice for students currently- or soon to be- applying themselves!?
When it comes to preparing for college, there is going to be a lot going through your mind. You might be anxious about the emotional side of things, like moving away from friends. Or, your focus might be more on the practical side of things. How can you make sure you get the best accommodation? How will you budget your student loan effectively? How do you pick classes, and can you drop them if they're not for you?
First off… slow down! Trying to figure out all of this stuff at once isn't going to help anymore. Secondly, it's important to remember that nobody expects you do everything all by yourself. Whichever university or college you're hoping to attend, there will be offices and staff ready to help you. Have a question that you think might be stupid. Ask! They'll have heard much more stupid things in the past, trust me! Finally, the most important thing in all of this to remember that you're not the only one out there who is anxious and stressed. Students from all around the country, and indeed the whole world, are feeling just the same way.
A further piece of advice is focused on ensuring prospective students fulfill their potential. If you're only going to college once, you might as well apply to the right place. Plus, you might as well aim for the best possible school you can achieve admission into. This is where programs like Ivy Select admissions counseling come in. They can guide you and mentor you in a way that allows you to get the very best out of your college career. They can help with everything from the planning stages, and give guidance on how best to fill out the all-important application form! As we've already mentioned, this is just another example of how much help there is out there. You just have to know where it is!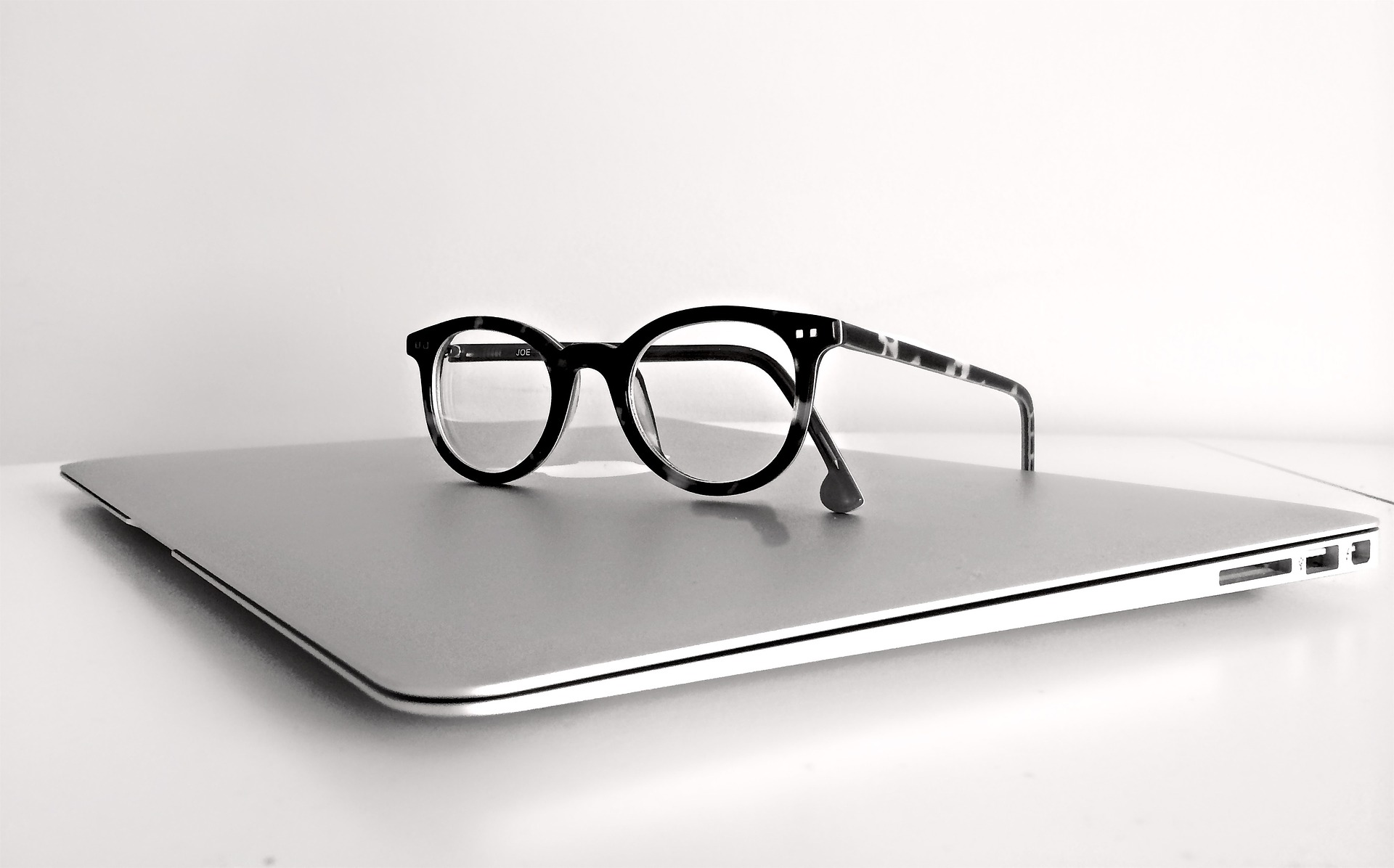 Another valuable piece of advice is one that may be going against what your teachers or even parents say. There might be a lot of pressure on you to be working and studying pretty much 24/7 now. But nobody can cope with this, and certainly not maintain it for long. You'll probably be around 17 or 18 now; perhaps older. Either way, you are certainly old enough to know how your body and mind works. If either tells you it's time for a break, listen to it. It might just be a 10-minute walk around your garden. Or, it might be that you could do with a full day of rest, to recharge your batteries. Listen to your instinct, take a break when you need one, and don't feel guilty. Don't allow yourself to be pressured by others into studying how they think you should.
Hope you enjoyed the post and found it helpful!
Thanks for reading, as always <3
Xoxo, Rae